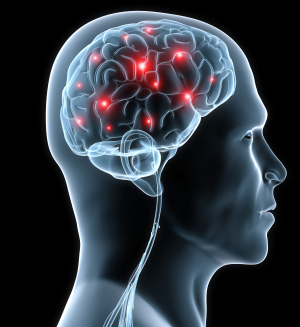 Movement Disorders MD, are neurological syndromes where they may be excess of movement or a paucity of voluntary movements.
Most patient suffering this disease, report major difficulties to perform their daily activities, reducing their independence and quality of life. Movement Disorders are amongst the most common neurological diseases in older people and contribute significantly on morbidity and mortality in this population. There is a considerable lack of recognition consequently, a treatment of these disorders in Europe. Provide physicians, support systems for decision making in the light of monitoring and prediction of an optimal treatment will make a substantial contribution to treatment for these diseases.

The main objective of NetMD is to develop an interactive platform for monitoring and follow-up for the treatment of movement disorders, in particular Parkinson's disease and Restless leg syndrome based on:

Continuous and remotely monitoring of symptoms pathologies defined, which will represent a step forward in diseases management by information integration accurate with current clinical criteria.
Clinical and economic assessment of the benefits remote management of these pathologies.
To improve understanding of movement disorders to optimize and develop paradigms of current therapies, this will allow the specific prediction of progression of treatment for each patient.
To achieve the defined objectives,
NetMD
will develop new solutions for ecological capture of patient motion.
These solutions will be based on commercially devices available such as bracelets monitoring (Fitbit, smartwatches etc.) and mobile devices (IPhone, android mobile and windows), which will facilitate its acceptance by users.
The information captured by these devices will be analyzed with self-learning algorithms and computational models, present in the state of the art to recognize the specific activities of patients and expression of their symptoms during those activities.
NetMD
will implement data mining algorithms and visual analysis to facilitate visual extraction of knowledge regarding patterns of the disease evolution, effectiveness and customization of therapy for each patient.
Finally, according to the disease patterns recognized, the movement disorders specific and the cognitive status of the patient, the display on the mobile device, health status thereof may facilitate self-management of their health and patient interaction with caregivers.